Get your garage door installed by trained professionals for the best results.
If you're like most people, you probably don't give your garage door a second thought unless it starts experiencing issues. However, if you want to prevent most of these issues in the first place, you need to choose the right professionals to install your garage door for you. In Woodstock, Georgia and the surrounding areas, that's our team at 31-W Insulation. Our garage door company has been in business for 50 years and counting. We have extensive experience with garage door installation and are proud to have trained, reliable technicians who are more than prepared to install the garage door of your choice.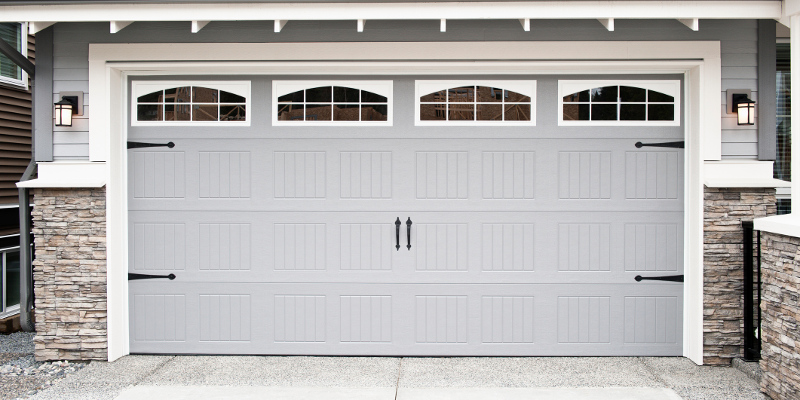 The longevity of your garage door depends on several factors, but the installation is a very important determining factor. Failing to install it properly will cause components to wear out sooner and leave your home vulnerable. Luckily, you won't have to worry about that when you turn to us for garage door installation because we have the expertise needed to do it correctly the first time. Our technicians will work diligently to ensure your garage door is aligned properly and that it opens and closes with ease.
We are committed to your satisfaction and look forward to assisting you to the best of our ability. If you have any questions about the types of garage doors we offer, which is right for your home, what to expect when we arrive to install it, or other concerns, we're here to provide the information you seek.
Request your free estimate on garage door installation today.
Similar Services We Offer: