We can get you a new garage door that is beautiful, functional, and durable.
A new garage door can make a big difference in the overall appearance of your home. When you drive up to the house, one of the first things you probably notice is the door that protects the garage. If you don't like the way it looks because it's outdated, worn out, or otherwise unappealing, you may feel disappointed with the look of the home. In addition to adding to the visual aspect of the home, the garage door also serves an important purpose. Without a functional garage door, you can't drive your vehicle into the storage space. A garage door that is giving warning signs of a problem can be dangerous, so it's important to be aware of what to watch for and who to call when an issue does arise.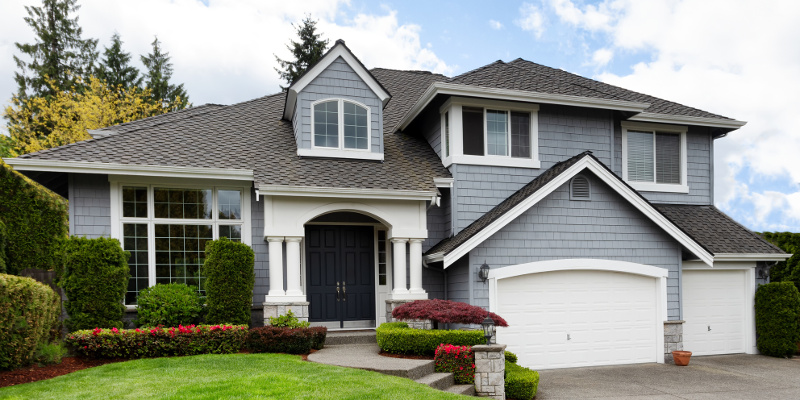 At 31-W Insulation, we are your go-to garage door experts in Bessemer, Alabama. We serve customers all over the Southeast part of the country, and we've been offering new garage doors to homeowners for years. Although our company name might make you think we only offer insulation, we do much more than just the one service. We can get you a new garage door that is beautiful, functional, and durable.
Whether you need a new garage door because yours is wearing out or you don't like the way yours makes your home look, we're here to help. Our team members will install a new garage door from one of the leading brands in a style that you love. Contact us today to learn more about our garage door services.
---
Right here in Alabama, we also offer new garage door in Huntsville. 31w is also proud to serve many states throughout the Southeastern portion of the U.S. Read more about our services in Florida, Georgia, Indiana, Kentucky, Missouri, Ohio, Oklahoma, North Carolina, South Carolina, Tennessee & Texas.