Our custom mirrors are the perfect way to take your design to the next level.
Although in the past mirrors were so difficult to produce that only the wealthy could afford them, modern manufacturing techniques have made mirrors both affordable and extremely popular. Their reflective qualities make them highly versatile in home décor, as they can be used to manipulate light and make a space feel bigger, or simply as eye-catching statement pieces. Whatever you want to achieve with your space, we at 31-W Insulation offer the perfect custom mirrors you need to make it happen.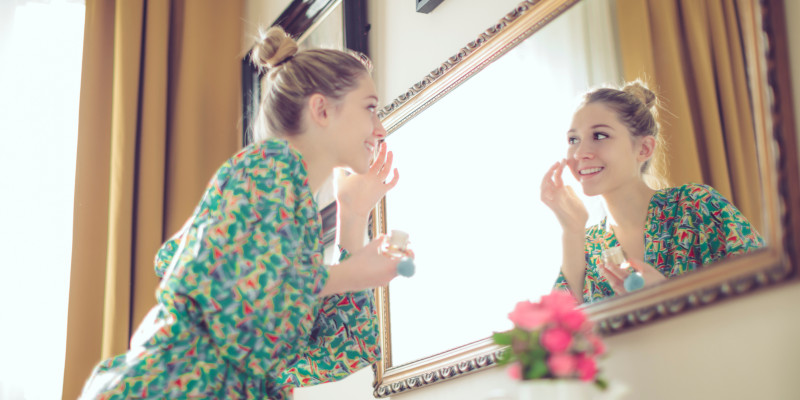 As mentioned above, mirrors are widely available in a multitude of shapes and sizes. However, even with this selection, there is no guarantee you'll find exactly what you're looking for, and we at 31-W Insulation want to help you break free of those limitations. With our custom mirrors, you'll be able to select the ideal shape, size, frame, and finish to perfectly execute your design vision. You are also guaranteed to get the high-quality product you deserve, as we have been committed to offering only the best materials ever since our founding in 1972. Our experienced team will work with you to find the perfect options to give you a custom mirror that's truly special and will set off your space perfectly.
We at 31-W Insulation are proud to serve the Greensboro, North Carolina community, and we want to help you make your home, business, or other property the best it can be. If you are interested in seeing what our custom mirrors can do for your project, just give us a call or stop by our facilities today.
---
Right here in North Carolina, we also offer Custom Mirrors in Concord, Garner & Conover. 31w is also proud to serve many states throughout the Southeastern portion of the U.S. Read more about our services in Alabama, Florida, Georgia, Indiana, Kentucky, Missouri, Ohio, Oklahoma, South Carolina, Tennessee & Texas.