Protect your foundation from moisture damage with the right gutters.
When was the last time you checked on your home's gutters? At 31-W Insulation, we challenge you to go out and take a closer look at this vital exterior system. If your gutters are cracked in certain spots or sagging in others, it's probably a good idea to think about replacing them. On the other end, if you have a home without any gutters, now is the time to check out the different gutter systems we offer.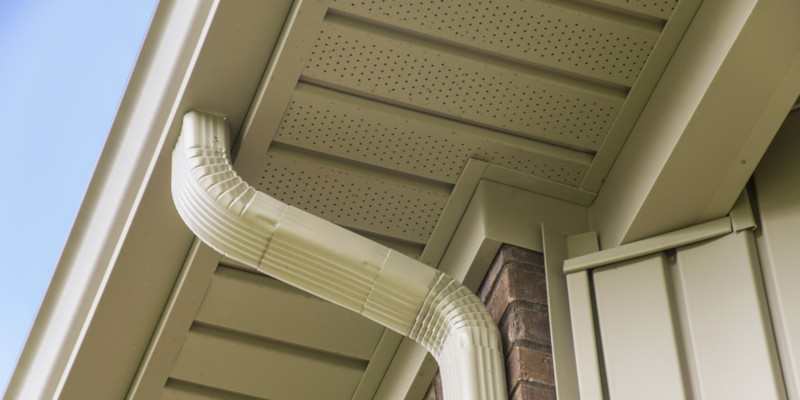 Homeowners in Orlando, Florida turn to us for home improvement products, including gutter systems, because we're committed to providing the best options on the market. Our gutter systems come in a variety of styles and colors, and some even come with optional gutter covers. This makes major clogs less likely and reduces how often you need to get up on a ladder and clean out your gutters.
We're happy to advise on the best gutter solution for your home, and we can even install the gutters you choose! Our home improvement professionals come to your home ready to do the work with excellence, ultimately leaving you with a gutter system that protects your foundation from significant moisture damage.
We're ready and waiting to answer all your questions about gutter systems, whether you're ready to replace yours or you're simply interested in gutter covers. Get in touch with us at 31-W Insulation today and find out why so many Florida homeowners prefer our options!
---
Right here in Florida, we also offer gutter systems in Jacksonville, Tampa & Pensacola. 31w is also proud to serve many states throughout the Southeastern portion of the U.S. Read more about our services in Alabama, Georgia, Indiana, Kentucky, Missouri, Ohio, Oklahoma, North Carolina, South Carolina, Tennessee & Texas.
Similar Services We Offer: