Get attractive quality with your gutters from 31-W Insulation.
Gutters are often the unsung heroes of your home or business property. Not only do they protect your property from water damage, erosion and degrading of your foundation, but they also give your home a finished and completed look. Here at 31-W Insulation, we want to impress upon you not just the importance of your gutters, but also show you how you can take your gutters from the everyday and mundane to an attractive feature you will be proud of.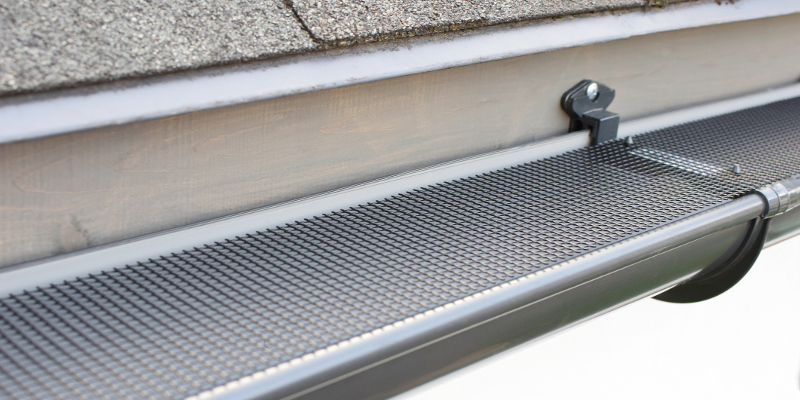 For nearly 50 years, 31-W Insulation has been helping homeowners and property owners all over areas like Johnson City, Tennessee create, install and upgrade their gutters to protect their properties. With beneficial features like downspouts that channel water away from your property, leaf guards that can protect your gutters from flooding and separating from the soffits, and other upgrades that will keep your gutters performing properly for years to come, we can show you just how beneficial your gutters can be! Not only do our gutters come in a variety of features and styles, but we can also offer you a variety of colors to complement or contrast the colors of your property. With 31-W Insulation, your gutters can go from something that is usually ignored to a feature piece of your property.
Our careful installation methods are just one of the things that you will enjoy about our gutters here at 31-W Insulation. Our quality installation methods will ensure that your carefully-chosen features of your gutters will perform as they should, giving you quality in materials and execution. To learn more about our gutters, contact us at 31-W Insulation today.
---
Gutters
Gutters in Garner, NC
Gutters in Orlando, FL
Similar Services We Offer: