Whether you are a homeowner or a contractor, we want to be your choice for a garage door company.
When you hear the name 31-W Insulation, you may not immediately think we are a garage door company. It's true that we got our start as an insulation company in 1972, and insulation services are still a major part of what we do, but we offer many other services as well. We also install fireplaces, gutters, shelving, shower enclosures, door and bath hardware, mirrors and garage doors. We have grown so much since 1972 that we now have 48 locations across 12 states in the southeastern United States, including one right here in Henderson, Kentucky.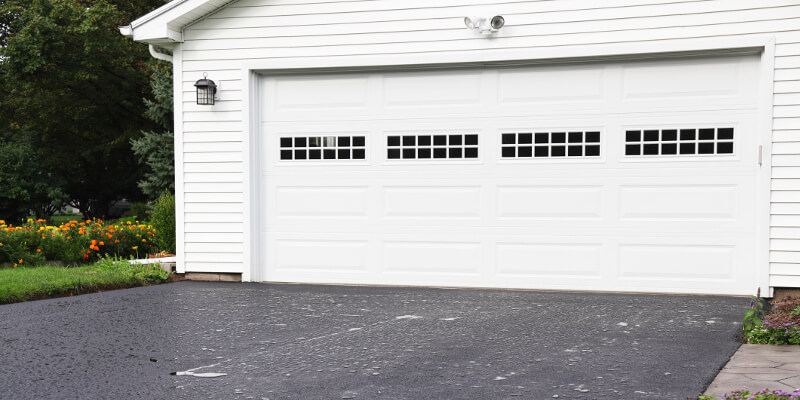 As a garage door company, we offer a variety of services, including garage door installation, repairs, maintenance and replacement. We work on both residential and commercial garage door projects, working directly with homeowners and contractors. We are excited to discuss with you the benefits that an upgraded garage door can bring to your property, enhancing your security and improving the building's aesthetics and curb appeal. If you are thinking about selling a property, a new garage door is a great way to boost its value.
Our team of garage door experts is always ready to bring experience and knowledge to your project. We only recommend garage doors from industry-leading brands that we trust, like Amarr, Windsor Door and Wayne Dalton. These brands have the product selection, quality, warranty and customer service you'd expect from industry leaders. Call our family-owned garage door company today for all your installation, repair, maintenance and replacement needs.
---
Right here in Kentucky, we are a trusted Garage Door Company in Guthrie, Bowling Green, Nicholasville and Louisville. 31-W is also proud to serve many states throughout the Southeastern portion of the U.S. Read more about our services in Alabama, Florida, Georgia, Indiana, Missouri, Ohio, Oklahoma, North Carolina, South Carolina, Tennessee & Texas.