Closet Organizers Installed in Conover, NC & Surrounding Areas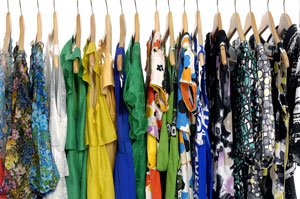 The closet organizers from 31-W Insulation can tidy up more than just the bedroom closets in your Conover, NC, home. While our organizers are certainly useful for restoring order to your clothing, shoes, and accessories, they're also effective at taming the chaos in your kitchen pantry, garage, mudroom, linen closet, and practically every other room in your home. Perhaps best of all, our closet organizers will resist wear and tear because they are manufactured by ClosetMaid, so can rest assured that they'll stand the test of time.
While most manufacturers of do-it-yourself shelving systems claim their products are customizable, their organizers can usually only be changed in terms of the spacing between shelves. On the other hand, ClosetMaid's systems can be completely customized to your exact specifications, so you can design organizers that will perfectly accommodate your possessions and suit your preferences regarding how you like to keep things organized. And, our closet organizers can even be personalized in terms of their appearance. You'll have your choice of wood/laminate or wire components in an array of colors, allowing you to design systems that beautifully complement each room's décor.
If you'd like more information about the closet organizers we offer in Conover, North Carolina, and surrounding areas, contact 31-W Insulation today and schedule a complimentary consultation. If you're interested, we can also tell you about our other services, including the installation of garage doors, attic insulation, and many other home improvement products.