Our gutter systems are perfect for any home or business.
When the rain pours down in Garner North Carolina, you need to be ready! Gutter systems are an essential part of being prepared when it comes to protecting your home or business from water damage, and our staff at 31-W Insulation is ready to help you every step of the way.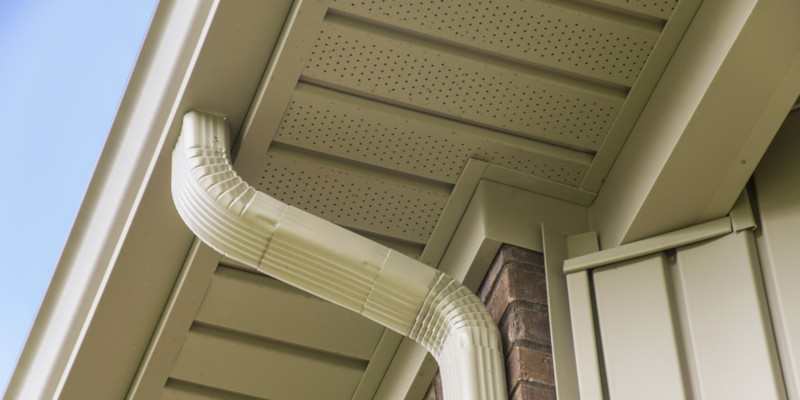 The job of a gutter system is to keep water away from your home. The gutters collect water as it rolls off the roof. This water enters the gutter rather than rolling down the side of the building. This helps protect walls from water damage. Next, downspouts remove the water away from the base of the home so that it lessens the risk of flooding or damage to the foundation.
Properly installed gutter systems will keep this work going year after year at homes and business buildings in Garner. This is why it is important to work with a reliable company! The integrity of the gutter system depends on good installation.
When it comes to quality, 31-W Insulation is a premier provider. We offer gutter systems that provide quality materials, expert installation, and very little maintenance. Contacting us is a great way to start choosing the bests gutter system for your home or business. We treat every customer in Garner with respect and careful attention. We care about your business, and we want to provide you with the best gutter systems available.
For answers to your questions, please contact us at 31-W Insulation and see how we can help! We look forward to working with you as you choose the ideal gutter system for your home or business.
---
Right here in North Carolina, we also offer gutter system in Concord, Greensboro & Conover. 31w is also proud to serve many states throughout the Southeastern portion of the U.S. Read more about our services in Alabama, Florida, Georgia, Indiana, Kentucky, Missouri, Ohio, Oklahoma, South Carolina, Tennessee & Texas.
Similar Services We Offer: