Keep your garage door in peak operating condition with our expert garage door tips.
Here at 31-W Insulation, not only do we offer the best in home improvement materials and appliances, but we also want to help you keep those you already have in the best possible condition. When it comes to possible appliance malfunctions, many people underestimate the disruptive power of a broken garage door, but those who have experienced one for themselves know just how frustrating it can be. To help you avoid this situation, in this article we'll be going over some garage door tips that will help you keep everything running smoothly.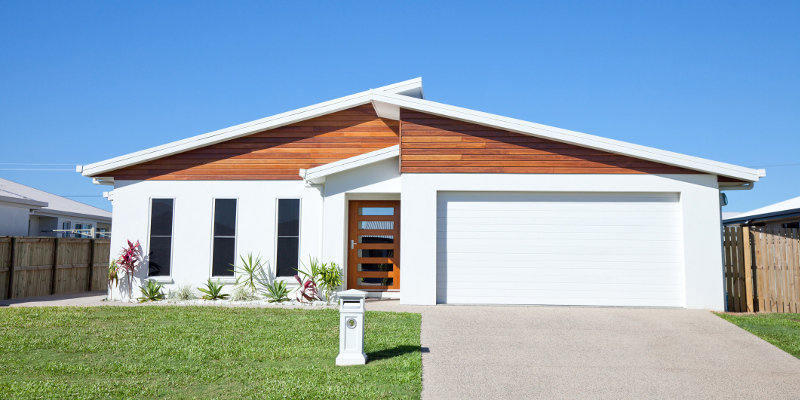 The most basic of our garage door tips is to simply keep an eye on it as it operates. As you open and close your garage door, take a moment to check that it's moving smoothly, that the two sides remain even, and that it's only making the sounds it's supposed to be making. Getting a good sense of how your garage door behaves when it's working properly will help you spot potential trouble as early as possible.
Another of our garage door tips is to keep your door fully open or closed, as leaving it halfway open creates the possibility of misjudging which way it will move and driving away with your garage completely exposed. In addition, we at 31-W Insulation recommend checking your garage door's safety reverse feature every so often–place an object in the path of the door as it closes to test whether the reverse mechanism is working properly (and make sure it's something you're okay with losing if the mechanism fails).
We at 31-W Insulation are proud to serve the Pensacola, Florida community, and we want to help you get the best performance from your garage door. If you'd like more garage door tips from our experts, simply give us a call.
---
Right here in Florida, we also offer garage door tips in Orlando, Jacksonville & Tampa. 31w is also proud to serve many states throughout the Southeastern portion of the U.S. Read more about our services in Alabama, Georgia, Indiana, Kentucky, Missouri, Ohio, Oklahoma, North Carolina, South Carolina, Tennessee & Texas.