Our fiberglass insulation will help you keep your home cool and comfortable in the Florida heat.
Our team here at 31-W Insulation has been in the insulation business since 1972. In the more than 45 years since then, we have considerably expanded our operation and continued to increase our knowledge of the latest products and methods. Today, you have many different options to choose from when it comes to insulation, and it's easy to be convinced that newer products like spray-in insulation are always better. However, there are still a lot of benefits of traditional fiberglass insulation, and you can turn to our team for advice on whether this old standby is right for your home.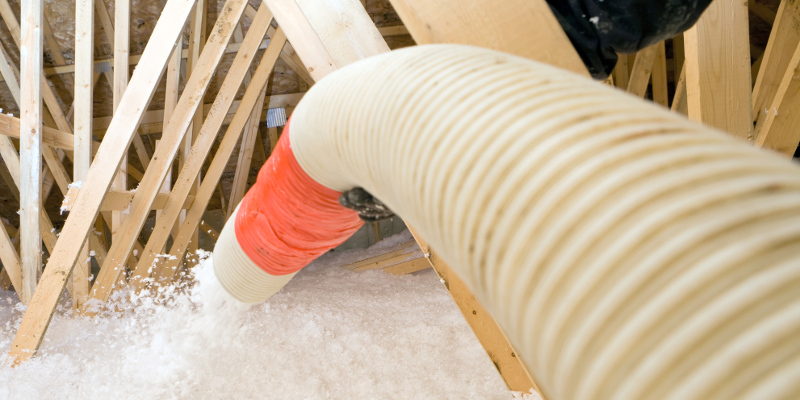 Fiberglass insulation is the image that comes to mind most easily when most people think of insulation—if you're picturing the big pink roles, then you've got the idea. While there are an increasing number of alternatives that are great for tight corners and irregular spaces, in most cases, traditional fiberglass insulation is a great option to get the insulating power you need for a price that fits into your budget. This type of insulation in particular does take some specialized skill to handle safely and install properly, so we at 31-W Insulation recommend hiring our pros to install it for you, but overall it provides all the insulating benefits you could want for a highly affordable price.
We at 31-W Insulation are proud to serve the Tampa, Florida community, and we want to help you keep your home cool and comfortable in this climate. Effective insulation is the key to accomplishing that goal, so if you're looking for ways to beat the heat, we encourage you to call our team to find out more about our fiberglass insulation.
---
Right here in Florida, we also offer fiberglass insulation in Orlando, Jacksonville & Pensacola. 31w is also proud to serve many states throughout the Southeastern portion of the U.S. Read more about our services in Alabama, Georgia, Indiana, Kentucky, Missouri, Ohio, Oklahoma, North Carolina, South Carolina, Tennessee & Texas.