We can help you decide if fiberglass insulation is right for your home.
Are you considering adding extra insulation to your home? At 31-W Insulation, we can take care of that for you. We specialize in all kinds of insulation, including fiberglass insulation. Fiberglass insulation is a great choice for many different areas in your home. It also comes in many different forms of insulation such as roll insulation, blown-in insulation, and loose-fill insulation. This type of insulation can make a big difference in your home, keeping it better insulated. We are confident you will notice a big difference.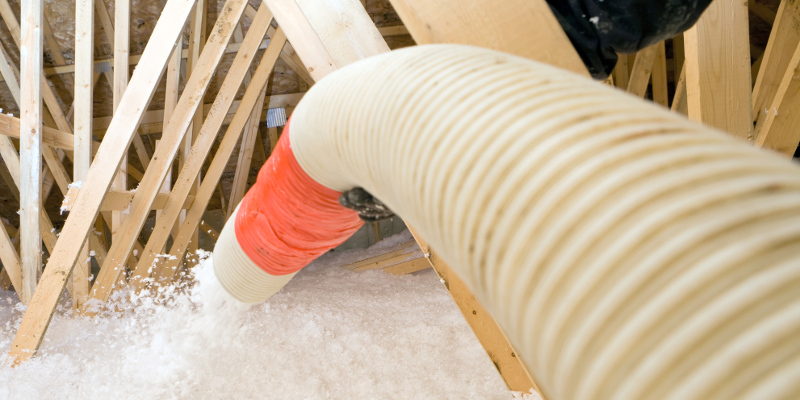 Fiberglass insulation has come a long way over the past few decades. It is even made out of products that have a very low impact on the environment. This is great because extra insulation can also lower your home's impact on the environment by helping you conserve energy. Adding extra insulation is like adding an extra layer of protection over your home. It helps keep the hot and cold air in your home, making your furnace or air conditioner work much less. This will save you significant money on your energy costs every year. Now you will be able to have extra money to do something that you want.
At 31-W Insulation we can help you decide if fiberglass insulation is right for your Pensacola, Florida home. We can go over all of the benefits for you and answer any questions you might have. We can also come to your home and see where you could benefit from having extra insulation added. We will go over all of it with you and help you make an informed decision. Our expert insulation installation technicians are highly qualified and expertly trained. They will work hard to do a good job for you.
---
Right here in Florida, we also offer fiberglass insulation in Orlando, Jacksonville & Tampa. 31w is also proud to serve many states throughout the Southeastern portion of the U.S. Read more about our services in Alabama, Georgia, Indiana, Kentucky, Missouri, Ohio, Oklahoma, North Carolina, South Carolina, Tennessee & Texas.