Our team provides expert garage door tips to help you keep your hardware in the best possible condition.
At 31-W Insulation, our team wants to help you keep every part of your home in the best possible condition, and that includes your garage door. We know that a garage door that's not working properly is a significant inconvenience, so we offer expert repair, replacement, and installation services to ensure that you get the reliable performance you deserve. In addition to providing these essential services, our team is also happy to provide expert garage door tips to help you properly maintain this key feature of your home.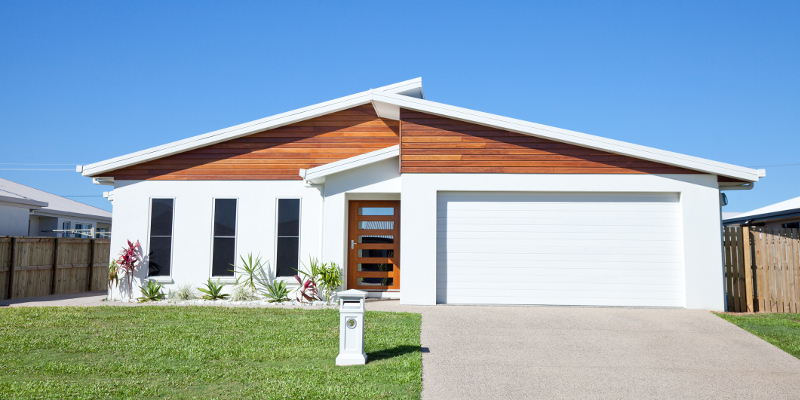 The first of our garage door tips is to pay attention to it. In our experience here at 31-W Insulation, many homeowners find that their garage doors tend to fade into the background as long as nothing is obviously wrong, but staying aware of any changes in your door's performance will help you prevent anything from going wrong in the first place. Another essential tip is to never try to force your garage door open or closed, or to shove it back into alignment if it's crooked. This is because garage doors are extremely heavy, and you will get seriously injured if that weight comes down on you. A third tip is to regularly check your weatherstripping for signs of wear, and get it replaced promptly if it's starting to fray, as this will prevent your garage door from rusting.
We at 31-W Insulation are proud to serve the Summerville, South Carolina community, and we want to help you take care of your garage. If you are looking for more garage door tips, just give us a call to talk to one of our experts.
Get Answers About Our Garage Door Services
You need someone to help you out with your garage door, and we're here to do that at 31-W Insulation. We're also here to answer any questions you have about your garage door, its maintenance, and its day-to-day operation.
What services do you offer?
We offer every service you need to keep your garage door running. We fix garage doors, maintain garage doors, and complete full garage door replacements.
Why should I pick you for garage door service?
For starters, we're extremely reliable. We'll show up when we say we will to fix or maintain your garage door. We're also friendly, professional, and able to give you information and advice about your garage door.
What kind of experience do you have?
We started as an insulation company back in 1972. Our garage door operation has many years of experience, and we know how to fix and maintain all makes and models of openers.
Can you give me tips on maintaining my garage door?
Yes! We can give you tips on everything from DIY maintenance to understanding when you should call a garage door professional. We can also help you pick out a garage door for your home when you need to replace the old one.
How do I schedule an appointment?
---
Right here in South Carolina, we also offer garage door tips in Greenville, Columbia, Myrtle Beach, Charleston & North Charleston. 31w is also proud to serve many states throughout the Southeastern portion of the U.S. Read more about our services in Alabama, Florida, Georgia, Indiana, Kentucky, Missouri, Ohio, Oklahoma, North Carolina, Tennessee & Texas.