We offer different types of garage doors so you can get the look you want.
Are you in the market for new garage doors, but are finding it difficult to decide which option is right for you? At 31-W Insulation, we know how difficult it can be to choose a new garage door because there are more types of garage doors available than you would think. Sometimes making a choice can seem overwhelming, which is why we are here to help you every step of the way to make sure you are completely happy with your choice. We can answer all of your questions and help you make an informed decision on which garage door best fits your needs.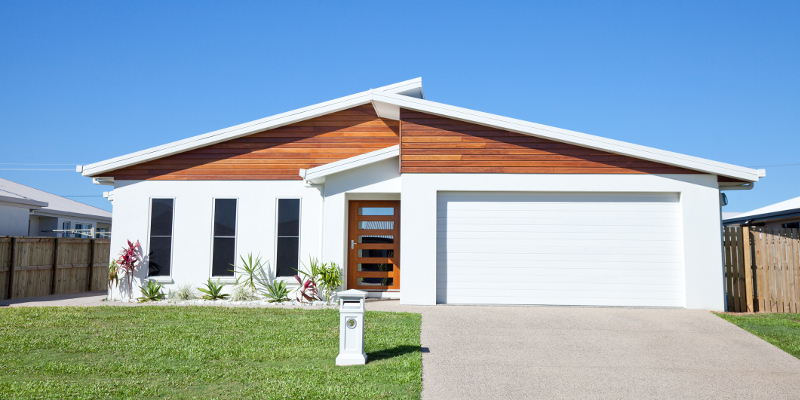 Types of garage doors include metal garage doors, steel garage doors, and wood garage doors. You also have the option of insulated or non-insulated doors. At 31-W Insulation, we carry the top brands of garage doors that are good quality and made to last. We can help you select the right brand of door for you. We can also go over all of your options for materials and style, and we can help you find the perfect garage doors to complement your home. We can show you options with windows if that interests you. If you are going for a more modern and contemporary look, we can help you find something that will fit your style. If your style is more rustic or farmhouse, we have options for that as well. We also have traditional and classic garage doors that look good on any home.
Contact us today at 31-W Insulation if you are looking for new garage doors for your Orlando, Florida home. We will go over all types of garage doors with you and help you find one that fits your style and budget. We work on brand new homes, as well as existing homes, and we will take great care of you.
FAQs About the Different Types of Garage Doors
Our team at 31-W Insulation wants to help you do what's best for your home, and that includes helping you select the best garage door for your needs. We offer many types of garage doors to choose from, and we understand that making that choice can be somewhat confusing. To help make your decision process easier, here are the answers to our most frequently asked questions about the types of garage doors we offer.
What factors should I consider when choosing a garage door?
There is no single best option when it comes to the types of garage doors on the market. The option that will be best for you depends on your specific needs—your location and local climate, your requirements for energy efficiency, and even the architectural style of your home. Fortunately, our team can help you weigh all these considerations and figure out the ideal garage door for you.
Do I need an insulated garage door?
If your garage is not attached to your house, then you can probably get away with a non-insulated garage door. If your garage is attached, however, then an insulated garage door is almost always a wise investment, as it will help regulate the temperature inside your home, saving you money and keeping you more comfortable throughout the year.
Which types of garage doors are best for security?
All our garage doors are made by top manufacturers using high-quality materials, and you can trust that every option we offer will keep your home secure. With that said, if you want to be extra sure that your home is safe, two especially good options are steel and wood garage doors. Steel is incredibly strong and durable, and our wood garage doors are thick, solid, and heavy to resist attempts at forced entry.
---
Right here in Florida, we offer various types of garage doors in Jacksonville, Tampa & Pensacola. 31w is also proud to serve many states throughout the Southeastern portion of the U.S. Read more about our services in Alabama, Georgia, Indiana, Kentucky, Missouri, Ohio, Oklahoma, North Carolina, South Carolina, Tennessee & Texas.

Similar Services We Offer: