We are a reliable source for fiberglass insulation and installation.
Fiberglass insulation has been around for quite a while. It was first produced by Owens Corning Company in 1938 and soon became a popular option for insulating homes throughout the country. You might already be familiar with the traditional batt type of fiberglass insulation, but fiberglass is used in other types as well. At 31-W Insulation, we have watched the insulation industry evolve since 1972 and we have prided ourselves on giving our customers several options to choose from. Whether you choose batt fiberglass insulation or another type of insulation, you can rest assured it will be top quality and installed to perfection in your Houston, Texas home.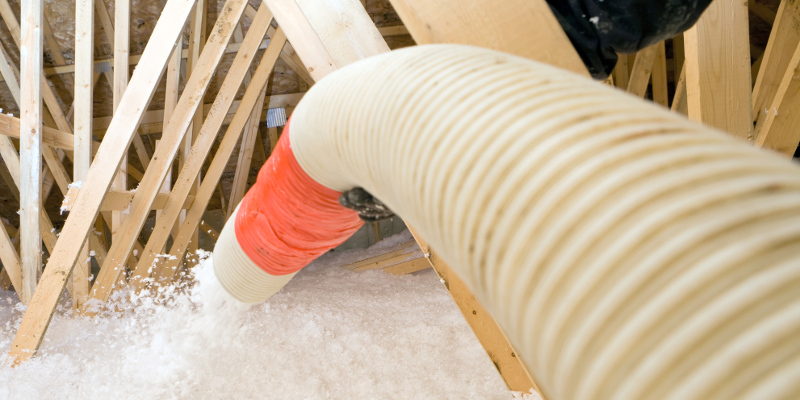 We are also a fiberglass insulation supplier for area contractors needing a reliable source for insulation to use in their projects. We have built strong relationships with manufacturers such as Owens Corning, Johns Manville, CertainTeed, and Knauf. You can count on us to go over each product's features and benefits, so you'll have all the information you need to make an informed decision.
We didn't get to be the second-largest insulation company in the Southeast by accident. We did it with hard work, dedication to quality, and unrivalled customer service. In a nutshell, we did it by doing things right. We put your best interests first to ensure you are happy with the process and the result. While we now have 48 locations in 12 states, we are still a family-owned business that provides personalized service. You get the best of both worlds- the attention of a small company and the experience and buying power of a large one. Call today to learn more about fiberglass insulation or any of the insulation products we offer and install.
---
Right here in Texas, we also offer fiberglass insulation in Leander, San Antonio, Haslet and Rowlett. 31-W is also proud to serve many states throughout the Southeastern portion of the U.S. Read more about our services in Alabama, Florida, Georgia, Indiana, Missouri, Ohio, Oklahoma, North Carolina, South Carolina, Tennessee & Kentucky.