Our garage door installers offer doors from Windsor Door, Wayne Dalton, and Amarr.
A garage is a valuable part of any property as it provides a place to store extra items while keeping them secure and protected. You might keep your vehicles in the garage, as well as your tools, yard care equipment, off-season clothing, holiday decorations, bikes, and other items that you don't need to keep within easy reach or inside your living space. However, if your garage door isn't operating properly, the space may not be as protected or secure as it should be. The last thing you want to worry about is someone being able to break into the garage or gain unauthorized access and take your stuff. Replacing your door can reduce this risk while also improving the look and feel of your property, particularly if the garage door doesn't look too great.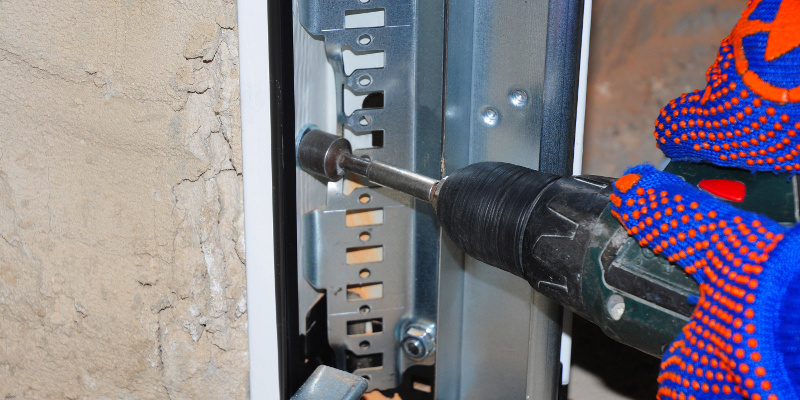 If you're looking for garage door installers who work in or near Henderson, Kentucky, you can count on the team at 31-W Insulation. Although our company name reflects one of the areas we focus on, we're also experts when it comes to garage door service. Our technicians are fully trained in the proper installation process of garage doors, and we always use high-quality products that will protect your garage space while adding visual appeal to the front of your home or business.
Our garage door installers offer doors from Windsor Door, Wayne Dalton, and Amarr. These leading brands in the industry offer beautiful and functional doors that can increase your property value and stand the test of time.
---
Right here in Kentucky, we are also trusted Garage Door Installers in Guthrie, Bowling Green, Nicholasville and Louisville. 31-W is also proud to serve many states throughout the Southeastern portion of the U.S. Read more about our services in Alabama, Florida, Georgia, Indiana, Missouri, Ohio, Oklahoma, North Carolina, South Carolina, Tennessee & Texas.