We can help you protect your home from the elements with batt insulation.
When you think of extreme temperatures, like the hot weather in the middle of summer or the cold in the dead of winter, chances are you are trying to figure out a better way to protect your home. Your home might get unreasonably hot in the summer, and drafty and cold in the winter. It can be very frustrating. It can especially be frustrating to pay a lot of money for high energy costs when your home is not even at a comfortable temperature. If you are frustrated, there is hope out there. Having new batt insulation installed in your home can help protect your home from the extreme temperatures and make it nice and comfortable to be in.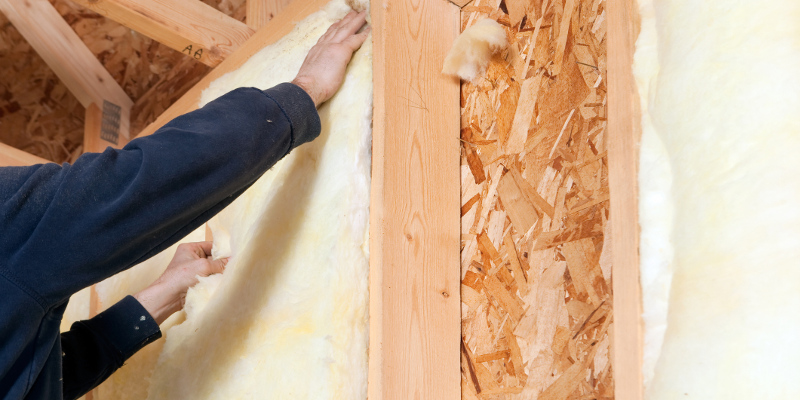 If you are interested in batt insulation for your North Charleston, South Carolina home, we can help you at 31-W Insulation. We can provide you with quality insulation that will give your home an extra layer of protection. Batt insulation can be installed in ceilings, walls, attics, and even in garages to help keep the cool air inside your home in the summer and prevent the cold air from getting inside in the winter. It will give your home protection from the elements, and as an added bonus, it can lower your energy costs. When your home has extra insulation, it is more energy efficient. This will help lower your energy usage, and as a result, you will see monthly savings on your energy bills. You will be surprised at how much money you are wasting every month because your home is not as energy efficient as it can be. We will help you create an efficient home so you can avoid high costs on energy bills.
Call us today at 31-W Insulation to learn more about batt insulation and how it can benefit your home. We will answer all of your questions and help you see if new insulation is right for you.
---
Right here in South Carolina, we also offer batt insulation in Greenville, Columbia, Myrtle Beach, Charleston & Summerville. 31w is also proud to serve many states throughout the Southeastern portion of the U.S. Read more about our services in Alabama, Florida, Georgia, Indiana, Kentucky, Missouri, Ohio, Oklahoma, North Carolina, Tennessee & Texas.