If you're considering a new garage door, allow our experienced technicians to help.
When you want to upgrade your home and add to its value, you may be considering costly and time-consuming renovation options. However, one cost-effective way to increase your property value and improve the curb appeal is to replace your existing garage door with a new one. A new garage door can make a big difference in the overall look and feel of a house, refreshing its appearance in a unique way. Additionally, garage doors are highly utilized, so it's a functional upgrade that can benefit those who live there as well.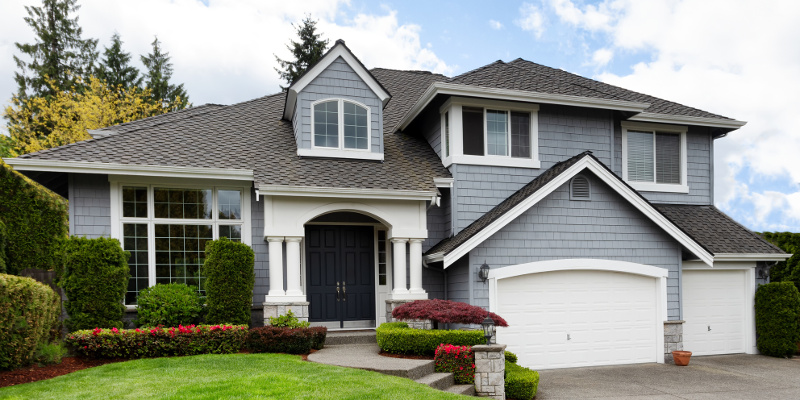 At 31-W Insulation, we specialize in garage doors for clients in the North Charleston, South Carolina area. We install, repair, maintain, and replace doors, providing these services to ensure that each of our customers always has a door that works and provides the necessary protection. If you're considering a new garage door, allow our experienced technicians to help. We'll start by going through the options available to you and informing you of the benefits of each door. After you decide on your new garage door, we'll handle the installation process, ensuring that the door opens and closes properly while providing a safe, secure space.
When installing a new garage door, we utilize products from leading brands in the industry, including Amarr, Wayne Dalton, and Windsor Door. Many of the doors we offer come with a limited lifetime warranty, giving you the peace of mind that your new garage door is protected. Take advantage of the benefits of a new garage door by contacting us at 31-W Insulation today.
FAQs About Getting a New Garage Door
If you are thinking about getting a new garage door, you probably have questions about which one to choose, how to get it installed, and more. To help you prepare for the process of garage door replacement, our team at 31-W Insulation has put together some answers to our most frequently asked questions on the subject below.
How can I tell if I need a new garage door?
There are many signs that point to the need for a new garage door. For example, if your current garage door starts making loud grinding, crunching, or squealing noises, something is probably wrong with the mechanism. Similarly, if your garage door takes longer and longer to open and close, it may be time to consider replacing it.
How much will a new garage door cost?
The price of your new garage door and installation will vary depending on the size and material of the door, as well as what kind of opening mechanism you choose. With that said, a good estimate for an average, single-width garage door is between $1000 and $2000, including the door itself and the cost of installation.
Do I need professional installation services?
Yes. While there are some home improvement projects you can probably handle on your own, we strongly recommend that you hire professionals to install your new garage door. Working with garage door springs is highly dangerous, as they can lash out with enough force to cause serious injuries. Our team has the right training to work with these springs safely, and we'll also make sure that every part of your new door is installed to our exacting standards.
---
Right here in South Carolina, we also offer new garage door in Greenville, Columbia, Myrtle Beach, Charleston & Summerville. 31w is also proud to serve many states throughout the Southeastern portion of the U.S. Read more about our services in Alabama, Florida, Georgia, Indiana, Kentucky, Missouri, Ohio, Oklahoma, North Carolina, Tennessee & Texas.