We offer a great selection of metal garage doors to complete your home.
Ever since car ownership became widespread, home builders have been including garages in their designs. Garages can be freestanding or attached, and their owners can use them for housing their cars, as workshops, or as storage for all their old junk. Regardless of where your garage is or how you use it, though, you will need a functioning garage door.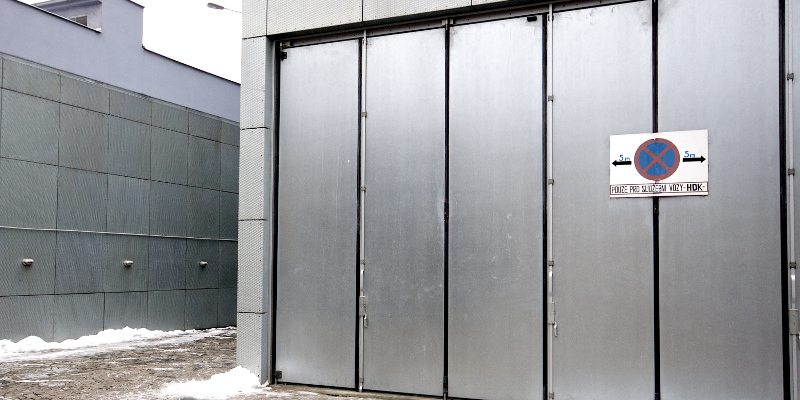 Our team at 31-W Insulation offers a wide selection of garage doors, and if your current door is looking worse for the wear, we encourage you to check out our options. In particular, we recommend looking at our selection of metal garage doors.
Metal garage doors are an incredibly popular choice for homeowners, and for good reason. Metal doors are highly durable, which means they will last for many years and won't need to be replaced again any time soon. In addition, metal garage doors are strong and durable, which means they will stand up to any attempts at forced entry.
Our metal doors also come in a wide variety of colors and styles, so you can find the perfect option to match your home's design. Once you have chosen the door you want, our team will take care of the installation process for you, making sure to get every detail exactly right.
We are proud to serve the Woodstock, Georgia community, and we want to help you keep your garage in great shape. If you need a new garage door, we encourage you to reach out to us to learn more about our selection of high-quality metal garage doors.