We proudly offer high-quality garage door operators for ease of use.
Having a garage to store your cars, yard tools, equipment, and other items can certainly make your life easier as long as you also have a garage door that will provide you with easy access. At 31-W Insulation, we believe that getting in and out of your garage should be effortless, and our garage door operators make that possible. Leave it to our skilled professionals to help you select the right operator for your needs and install it with attention to detail for the best results.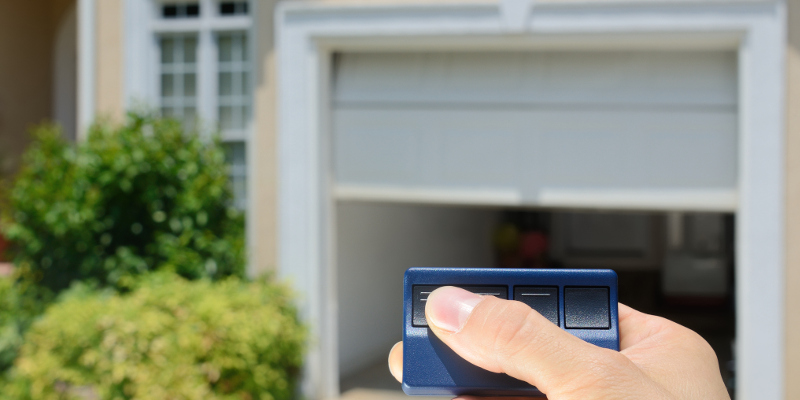 We know better than anyone that garage doors are heavy. They need to be if they are to provide your home and your possessions with sufficient protection. However, that also means you need a garage door operator to lift and lower it as needed. Our garage door operators are designed by some of the most trusted manufacturers in the industry, so you can trust that the motor and other components have the strength to open and close your garage door without trouble. And since our trained technicians have the skills and experience needed to install all garage door components, you can trust that your operator will function correctly, safely, and conveniently.
We're proud to offer garage door operators to the Woodstock, Georgia community and surrounding areas. We are also committed to your satisfaction, so don't hesitate to reach out if you have any questions about the garage door operators we offer, what to expect from installation, or related concerns. We're happy to help however we can. Request your free estimate today.