Learn more about our variety of metal garage doors at 31-W Insulation!
There are many of us who rely on our garage doors daily– even several times daily– to be able to get the access to materials or space that we need. Here at 31-W Insulation, we have a variety of garage door options to meet your needs, commercial or otherwise. One of our options when it comes to garage doors is metal garage doors for your Greensboro, North Carolina property.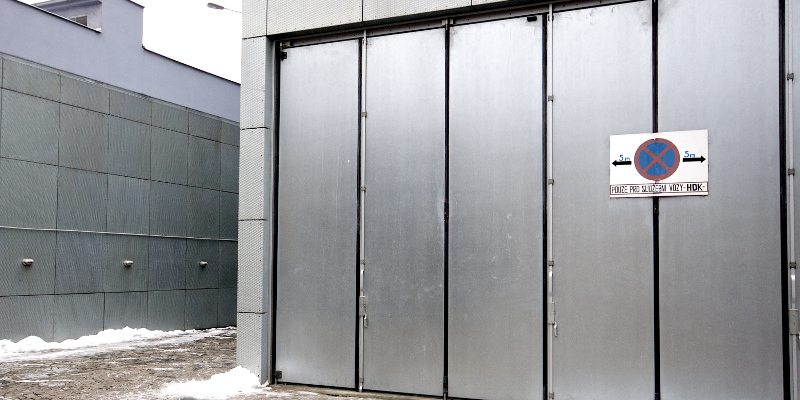 When you choose metal garage doors from us here at 31-W Insulation, you will find that we have options for every level of security as well as price point. For an infrequently used door, you can choose from our variety of single-pane metal garage doors. These work well for more common uses as well as areas with low risk. They are slightly more prone to dents or dings, but are a good, affordable starting point.
If you are looking for a little more than a single pane, we have insulated garage doors that offer a comfortable level of insulation that is attached right to the door. This is ideal for people who spend time in their garage working on cars or other projects or who just want their cars to reflect the temperature of the garage rather than the outside temperature. Finally, we have triple-layer metal garage doors that are great security and insulation doors. These types of metal garage doors are great for high-traffic areas or when you want extra security for whatever reason.
If you would like to learn more about metal garage doors, please come and talk with us here at 31-W Insulation.
---
Right here in North Carolina, we also offer Metal garage Doors in Concord, Garner & Conover. 31w is also proud to serve many states throughout the Southeastern portion of the U.S. Read more about our services in Alabama, Florida, Georgia, Indiana, Kentucky, Missouri, Ohio, Oklahoma, South Carolina, Tennessee & Texas.