Metal garage doors come in a wide range of colors and materials to complement all home styles.
Garage doors have long been part of residential structures, providing protection for the space that's commonly used to store vehicles, tools, equipment, and other essential items. But when garage doors first came onto the residential scene, they were mostly made of wood. This natural material works well for a number of applications, but when wood is constantly exposed to the harsh climate conditions, it can warp and sustain damage. It's nearly impossible to open and close a warped or otherwise damaged garage door. Wood also doesn't provide much insulation, so a garage door made from this material wasn't able to keep the cold air or moisture out of the space as effectively.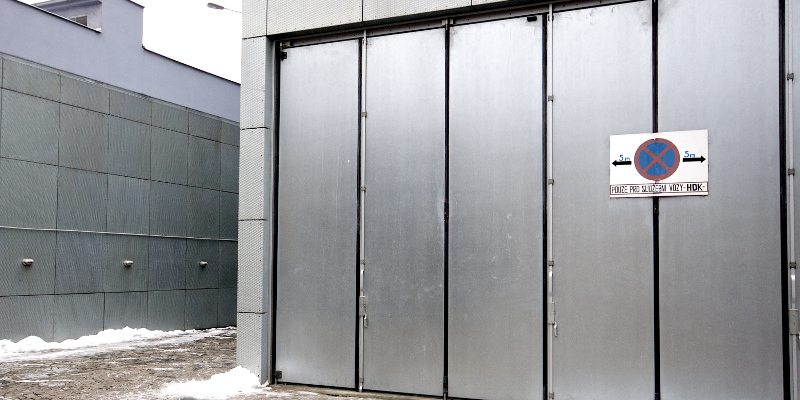 As the needs of property owners have changed, so have the garage doors. The industry mainly focuses on producing metal garage doors, as they are more durable and can stand up well when exposed to sunshine, rain, snow, humidity, and other climate conditions. Metal garage doors can also be insulated, helping to regulate the temperature within the garage and provide an added layer of protection. Metal garage doors come in a wide range of colors and materials to complement all home styles.
If you're interested in metal garage doors, our team at 31-W Insulation can help. We offer a range of doors from leading brands in the industry, including Amarr, Windsor Door, and Wayne Dalton. Our technicians are also available to provide repairs and maintenance on garage doors. We work with property owners, contractors, and builders located throughout the Columbia, South Carolina area.
---
Right here in South Carolina, we also offer Metal garage Doors in Greenville, Summerville, Myrtle Beach, Charleston and North Charleston. 31-W is also proud to serve many states throughout the Southeastern portion of the U.S. Read more about our services in Alabama, Florida, Georgia, Indiana, Kentucky, Missouri, North Carolina, Ohio, Oklahoma, Tennessee & Texas.