Increase the curb appeal of your home with a garage door replacement.
The exterior of your home is one of the first things people see, which is a big factor in the first impressions people get of your home as a whole. The garage door is one of the main features of your home's exterior, so don't let a warped or damaged garage door prevent your Columbia, South Carolina home from looking its best.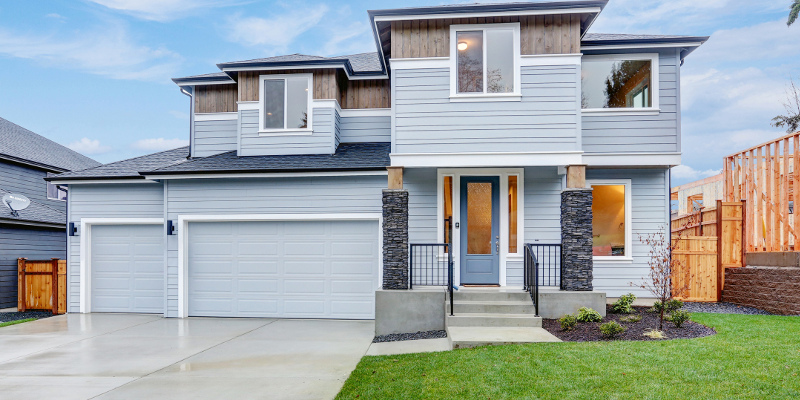 Over time, garage doors can become outdated, damaged, warped, or otherwise in need of replacement, even if they have been properly maintained and repaired over the years. A garage door replacement allows you to get rid of an eyesore that may be bringing down the value of your house overall.
In addition to the aesthetic, a garage door replacement service will also allow you to avoid many of the troubles that older garage doors come with, such as costly repairs and maintenance that come from faulty equipment, consistent malfunctions and damages, annoying noises, and more. A home's garage doors are used more than many of the features of the home, so make sure yours are looking and working their best.
If you are considering a garage door replacement, let us here at 31-W Insulation help. We have been in business since 1972 and have the expertise and experience necessary to replace your garage door safely and efficiently. Don't let a damaged, boring, or faulty garage door bring down the curb appeal of your whole home. Reach out to us today with any questions you have about getting a garage door replacement. We are happy and eager to help!
---
Right here in South Carolina, we also offer Garage Door Replacement in Greenville, Summerville, Myrtle Beach, Charleston and North Charleston. 31-W is also proud to serve many states throughout the Southeastern portion of the U.S. Read more about our services in Alabama, Florida, Georgia, Indiana, Kentucky, Missouri, North Carolina, Ohio, Oklahoma, Tennessee & Texas.
Similar Services We Offer: