If you're looking for a reliable garage door company, you can turn to our team.
Our team here at 31-W Insulation knows that you want to make every part of your home the best it can be, and that includes the garage. Even if you don't use your garage to protect your vehicle from the elements, you most likely use it as valuable storage space for other possessions. When it comes to keeping these items and the rest of your home safe, it's important to have a sturdy garage door and to have that door installed and maintained correctly. The simplest way to make sure you're getting the best service for your garage is to work with a qualified garage door company like our team at 31-W Insulation. We'll make sure that you get the right type of door for your needs, and we'll make sure it's properly installed and maintained over the years.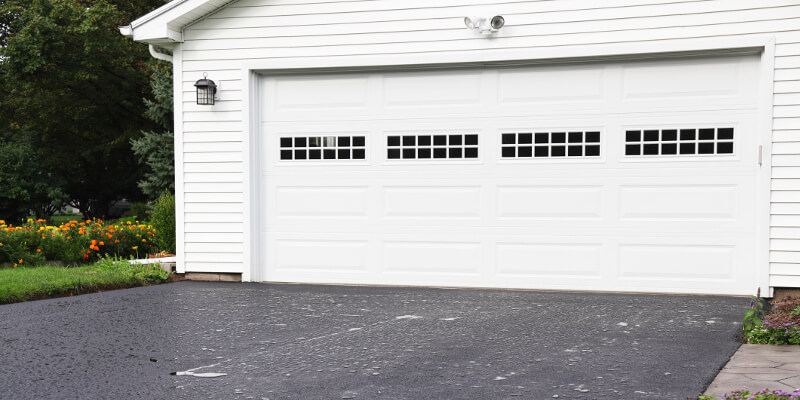 31-W Insulation got its start in 1972, and in the more than 45 years since then, we have expanded our operation to include 48 locations across 12 different states. Although we originally focused only on insulation and still make it a core part of our business, we are proud to have grown over the years to encompass more and more construction materials and services. If you are looking for a reliable garage door company to work on your home or business' garage doors, you can simply turn to our experts to get the service and results you deserve.
We at 31-W Insulation are proud to serve the Tampa, Florida community, and we want to help you take care of your property. If you are in need of a qualified garage door company for help with a project, we encourage you to reach out to our team.
---
Right here in Florida, we are a trusted garage door company in Orlando, Jacksonville & Pensacola. 31w is also proud to serve many states throughout the Southeastern portion of the U.S. Read more about our services in Alabama, Georgia, Indiana, Kentucky, Missouri, Ohio, Oklahoma, North Carolina, South Carolina, Tennessee & Texas.