Need a comprehensive garage door company? Look no further!
Choosing a provider for your home improvement needs can be overwhelming, and finding reputable businesses for all needed work is important to ensure the work is done to high standards and will stand the test of time. This is true when a garage door company, and at 31-W Insulation, we have established ourselves as a great choice, as we offer the finest level of service and products for all of your garage door needs.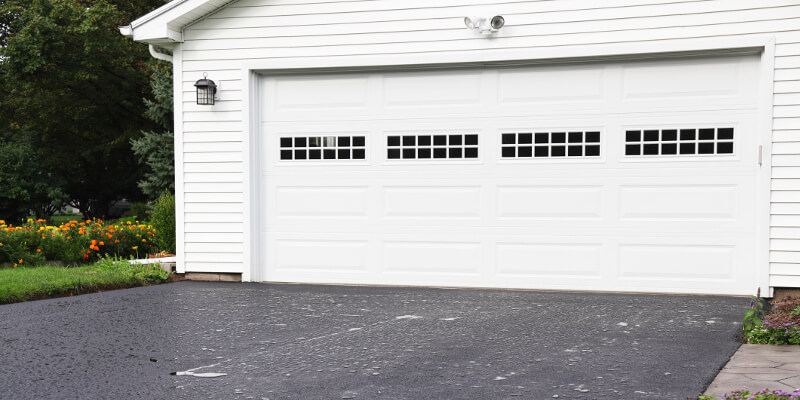 We serve Chattanooga, Tennessee and are a comprehensive garage door company that offers garage doors, installation, and replacement, and we also specialize in garage door openers and operators. We have been in business for 50 years and pride ourselves on our excellent work ethic and the highest quality service in the business.
We have grown to 48 locations in 12 states across the southeastern United States since we started our family-owned business in 1972, and we have experienced this growth because we bring integrity, honesty, and exceptional work to every single job we perform.
If you are looking for a garage door company that will prioritize your home and needs and ensure everything is done correctly from start to finish, look no further! We strive to exceed your expectations and will offer our advice as to which products will serve you best. At 31-W Insulation, we do much more than just insulation, and we look forward to showing you how our skilled, professional, and friendly team can serve you and bring a high level of expertise to your home. Reach out to us today with any questions or to schedule with our team to bring unparalleled customer service into your build or renovation!
---
Right here in Tennessee, we are a trusted Garage Door Company in Goodlettsville, Franklin, Johnson City, Loudon, Murfreesboro, Milan, Mason, Cookeville and Memphis. 31-W is also proud to serve many states throughout the Southeastern portion of the U.S. Read more about our services in Alabama, Florida, Georgia, Indiana, Kentucky, Missouri, Ohio, Oklahoma, North Carolina, South Carolina & Texas.