We offer high-quality cellulose insulation to help you boost your home's energy efficiency without opening the walls.
If you are thinking of remodeling or adding to your home, one of the things you'll need to decide is what kind of insulation you want to use for the new areas. Insulation is essential for keeping excess heat energy out of your home and keeping your home cool and comfortable, so it's important to choose the right option. Here at 31-W Insulation, we find that cellulose insulation is a great choice for remodels or additions because it's easy to install and does its job effectively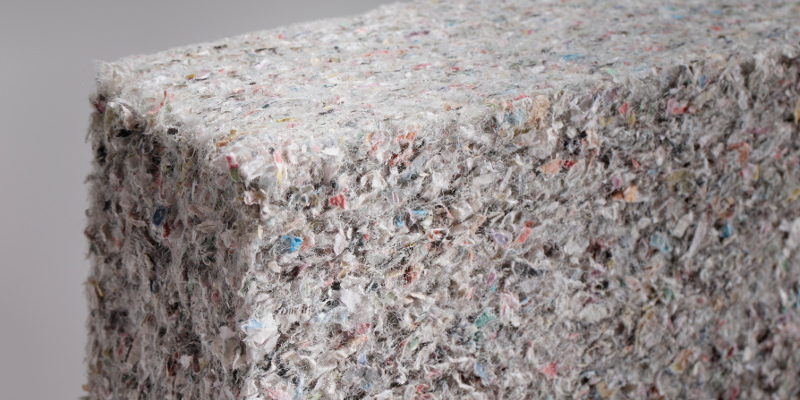 Cellulose is a chemical compound that's found in wood fibers, and cellulose insulation takes its name from the recycled paper from which it is made. This makes it an excellent option from a sustainability standpoint, as it keeps millions of tons of paper from being thrown into landfills every year. Although some people worry that insulation made of paper will be a fire hazard, the cellulose insulation that we offer here at 31-W Insulation is treated with a Class I fire retardant that will prevent it from igniting, keeping you and your family safe. Cellulose insulation is a type of loose-fill insulation, meaning that it can be blown into walls and crevices without opening the whole area, which makes it ideal for remodels and retrofits. If you're not sure whether this type of insulation is right for you, you can turn to our expert team members for advice.
We at 31-W Insulation are proud to serve the Pensacola, Florida community, and we want to help you keep your home as comfortable as possible. If you're finding it harder to keep your home cool, give us a call to find out whether our cellulose insulation can help.
---
Right here in Florida, we also offer cellulose insulation in Orlando, Jacksonville & Tampa. 31w is also proud to serve many states throughout the Southeastern portion of the U.S. Read more about our services in Alabama, Georgia, Indiana, Kentucky, Missouri, Ohio, Oklahoma, North Carolina, South Carolina, Tennessee & Texas.