If you need to retrofit a building with additional insulation, cellulose insulation can be a great choice.
If you have a home or business that just doesn't have enough insulation, you may want to consider investing in some additional cellulose insulation. Adding insulation to your walls and attic can increase your building's energy efficiency. Not only is this good for the environment because it reduces your energy usage to heat and cool your property, but it is also good for your wallet because it can reduce your monthly utility bills as well.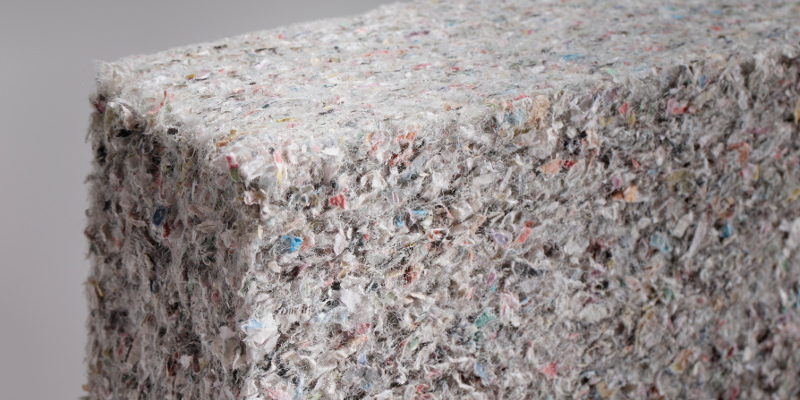 If you are considering cellulose insulation for your home or business, here are some things to know:
This type of insulation offers an R-value of 3.5 per inch.
It is made primarily from recycled paper, but it is treated chemically to make it fire and pest-resistant.
It has a long lifespan of 20 to 30 years.
Cellulose insulation does settle over time, but if it is properly installed, it should maintain the R-value that was intended.
Cellulose insulation is not right for every insulation job or every property. It is often used to retrofit a building with additional insulation because it is much easier to add to your existing insulation than other types of insulation like batt insulation. This loose-fill material is blown into your wall cavities and attic space to improve insulation levels throughout your home. To learn more or discuss your insulation needs at your property in Henderson, Kentucky, give us a call today. At 31-W Insulation, we will always explain your options and allow you to make an informed decision about your insulation needs.
---
Right here in Kentucky, we also offer Cellulose Insulation in Guthrie, Bowling Green, Nicholasville and Louisville. 31-W is also proud to serve many states throughout the Southeastern portion of the U.S. Read more about our services in Alabama, Florida, Georgia, Indiana, Missouri, Ohio, Oklahoma, North Carolina, South Carolina, Tennessee & Texas.