If you need insulation, turn to our skilled insulation contractors.
According to the North American Insulation Manufacturers Association (NAIMA), about 90% of U.S. homes are under-insulated. This statistic suggests that many Americans don't understand the importance of insulation. Sufficient insulation is essential for an energy-efficient building that keeps the cost of heating and cooling low, but there are many other benefits of insulation too. These include structural damage prevention, noise reduction, improved air quality, and durability. Everyone should strive to have sufficient insulation in their buildings by turning to skilled insulation contractors.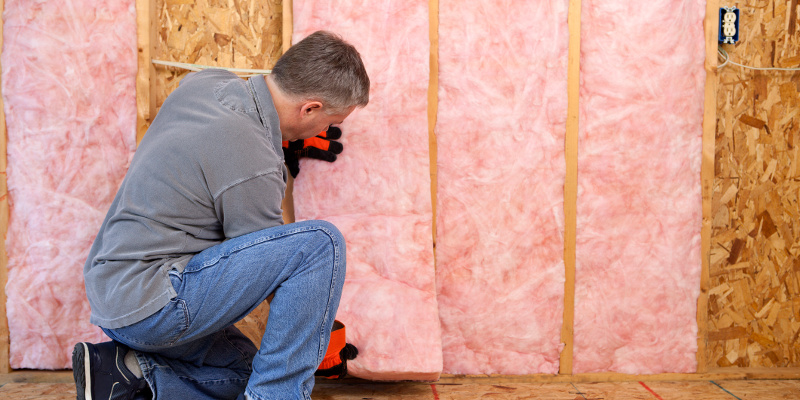 Not all insulation contractors are created equal. Proper installation is the difference between insulation that does its job and insulation that doesn't, so it's important to hire insulation contractors who know what they're doing. At 31-W Insulation, our five decades of experience have taught us a thing or two about proper insulation, and we hold all our insulation contractors to high standards. Using only the best materials from the leading manufacturers, our contractors can install insulation that will be relatively unnoticeable in appearance but extremely noticeable in your decreased energy bills and increased comfort.
Don't hesitate to contact us if you need insulation for your Columbia, South Carolina home or commercial building. We offer a range of insulation services such as batt, fiberglass, spray foam, blown, and cellulose insulation so that you have options that fit your specific needs. If you don't know where to start and aren't sure which service is right for you, we would love to answer your questions. You can also schedule a free consultation with us. We are sure our insulation contractors can exceed your expectations and provide you with effective insulation that will last for years to come.
---
Right here in South Carolina, we are also trusted Insulation Contractors in Greenville, Summerville, Myrtle Beach, Charleston and North Charleston. 31-W is also proud to serve many states throughout the Southeastern portion of the U.S. Read more about our services in Alabama, Florida, Georgia, Indiana, Kentucky, Missouri, North Carolina, Ohio, Oklahoma, Tennessee & Texas.