Do you want eco-friendly home insulation? Choose cellulose!
It's true that all insulation for residential or commercial buildings is considered eco-friendly because it reduces the energy the HVAC system uses. But why not go the extra mile? Even if all insulation is energy efficient, different types are environmentally friendly to different degrees because of the energy it takes to create the materials. If you want to reduce your carbon footprint, cellulose insulation is a great option.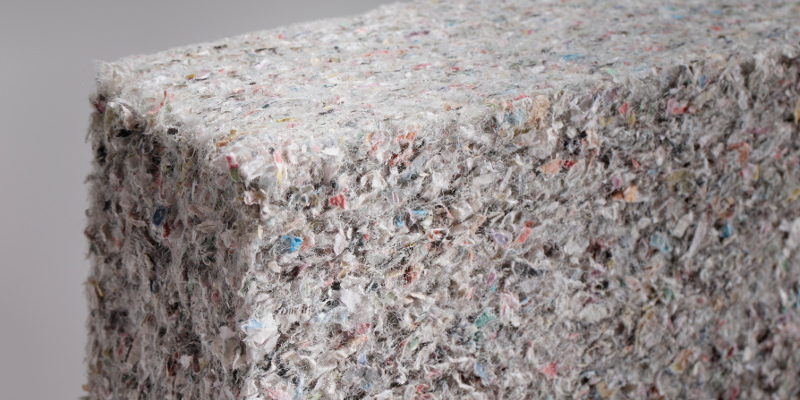 Cellulose insulation is a loose-fill material that is generally blown into walls or attics. Its loose form allows it to fit in hard-to-reach spaces and fill gaps. Most of the time, the material consists of wood and wastepaper products like recycled newspaper or cardboard. Because these materials require less energy to produce in the first place, cellulose insulation is better for the environment than most other kinds of insulation. In addition to being eco-friendly, cellulose insulation significantly reduces the amount of outside noise that enters the building. Cellulose insulation is also safe despite being made of recycled paper because it is treated with fire retardants.
At 31-W Insulation, we use high-quality recycled paper for your cellulose insulation so that you can have a more energy-efficient, eco-friendly home. We care about you making the best decision for you, which is why we would love to answer any questions you may have about insulation and make sure you have all the information you need. We also offer a free consultation. If you need cellulose insulation in Columbia, South Carolina, don't hesitate to call us today!
---
Right here in South Carolina, we also offer Cellulose Insulation in Greenville, Summerville, Myrtle Beach, Charleston and North Charleston. 31-W is also proud to serve many states throughout the Southeastern portion of the U.S. Read more about our services in Alabama, Florida, Georgia, Indiana, Kentucky, Missouri, North Carolina, Ohio, Oklahoma, Tennessee & Texas.