Attic insulation is an important part of any home, but many houses in Columbus, Ohio, are built without a sufficient level of insulating material. If your home has inadequate insulation, you may be experiencing the following issues in your home: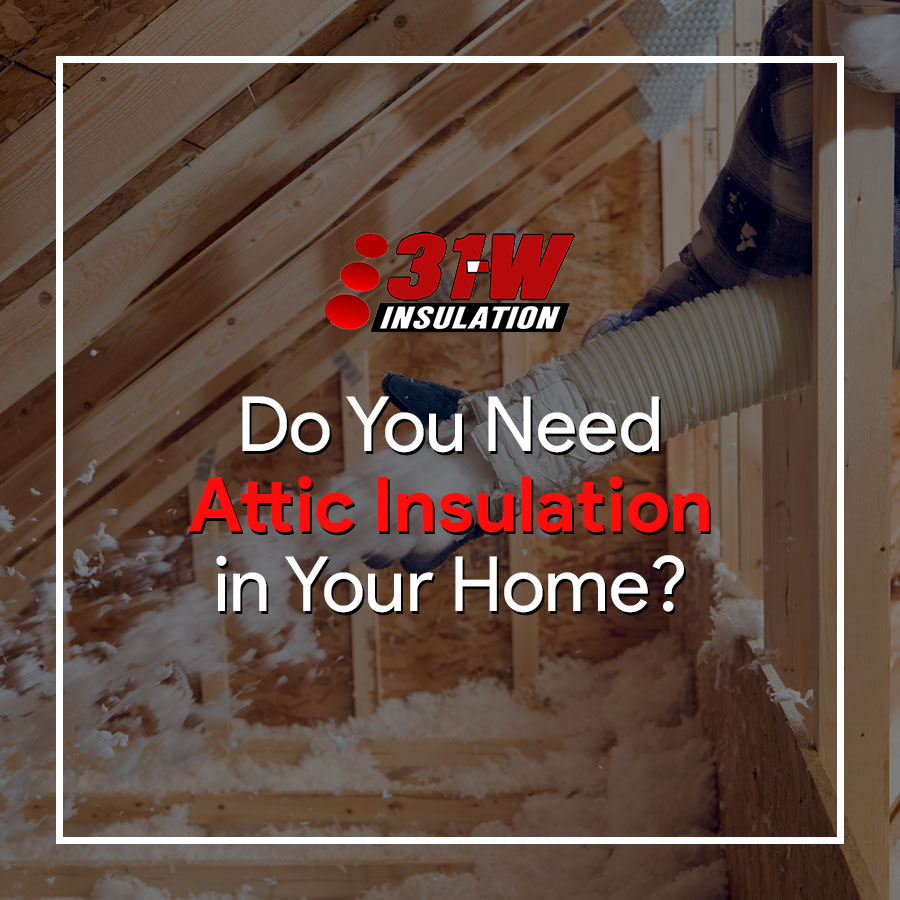 Drafty rooms or hallways
Difficulty heating and cooling your home
Differences in temperature between rooms
Ice dams that build up on the edge of your roof in the winter
High energy bills
When you notice any of these problems, your best bet is to contact an expert to assess your home's insulation. 31-W Insulation offers free, no-obligation consultations where we can identify problem areas in your Columbus, Ohio, home. We can use that information to offer suggestions about the level of attic insulation that offers the best solution for you and your budget. Our installation services are professional and efficient so that you can start benefitting from the new insulation as soon as possible.
31-W Insulation is a family-owned and -operated business that has been serving the needs of homeowners in Columbia, OH, and beyond since 1972. We are committed to providing excellent service and satisfying our customers, which is why we've earned an A+ rating with the Better Business Bureau. Our top-brand products and professional installation services offer our customers a lasting solution to their attic insulation problems.
For more information on 31-W Insulation's attic insulation products and installation services available in Columbus, OH, contact us today.