The Foam Insulation Company that Tampa, FL, Residents Trust – 31-W Insulation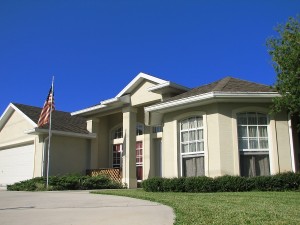 You may be wondering if foam insulation is a good investment in your Tampa, FL, home. Consider the following – Are you worried about the formation of mold and mildew in your insulation as the result of the humid climate in Florida? Are you tired of paying high utility bills and still not being comfortable in your home, especially during the long summer months? Is outside noise disturbing the peace and quiet inside your home? If you answered yes to these questions, then you may need to consider calling 31-W Insulation to install foam insulation in your home.
Why 31-W? Because we are the insulation experts that homeowners across the country have turned to for their insulation and home improvement needs since 1972. We are trained and certified in polyurethane spray insulation installation, and we know how to avoid some of the problems that can happen when polyurethane foam is not handled with care. For example:
An improper mixture of the chemicals that make spray insulation harden can result in a fire hazard
Too much foam insulation applied in your Tampa home could result in buckled walls or warped floors
Applying insulation under extreme weather conditions could result in insulation that won't cure properly
When you choose 31-W Insulation to install your foam insulation, you can be sure that you are choosing a company with the experienced installers who have the knowledge and experience to prevent dangerous or costly mistakes. We are committed to your complete satisfaction, and we will not consider your insulation project finished until you are 100 percent satisfied with our service and performance.
Contact us today to learn more about why we are the proven choice for your foam insulation installation needs in Tampa, Florida.