Expert Foam Insulation Installation for Your Home in Indianapolis, IN From 31-W Insulation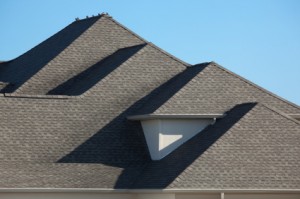 Installing foam insulation in your Indianapolis, IN, home is a wise investment that can result in numerous benefits, including reduced energy consumption and a more comfortable home environment, but it's important that you choose the right professionals to install the insulation. 31-W Insulation is the proven choice for quality installation and exceptional customer service.
There are numerous reasons why you should contact 31-W for foam insulation installation in your Indianapolis home, including:
Foam insulation can be tricky to work with, but our installers are certified and highly trained in proper installation techniques, so you can be sure that your insulation will be installed safely and correctly using the precise amount of foam that is needed to ensure superior and long-lasting performance.
We have a proven track record of exceptional service, providing insulation installation and other home improvement services to customers across the country since 1972.
Our reputation and your complete satisfaction go hand-in-hand, so you can be sure that we will do everything within our power – from timely service to complete clean-up – to guarantee that you are thrilled with our performance.
Additionally, not only can foam insulation be difficult to apply, it can be extremely difficult to remove. That's because spray foam hardens rapidly and dries to a solid surface. Imagine the unsightly mess if an inexperienced technician accidentally applied this insulation to unwanted areas, such as a driveway or the side of your home. Our technicians have the experience and training to avoid these types of unfortunate accidents.
For more information about the exceptional work you can expect when you call the professionals at 31-W Insulation to install foam insulation in your Indianapolis, IN, home, contact us today. We will be happy to answer your questions and provide you with a complimentary consultation.